CLAY REVOLUTION CAN FIRE YOUR CLAY FOR FREE!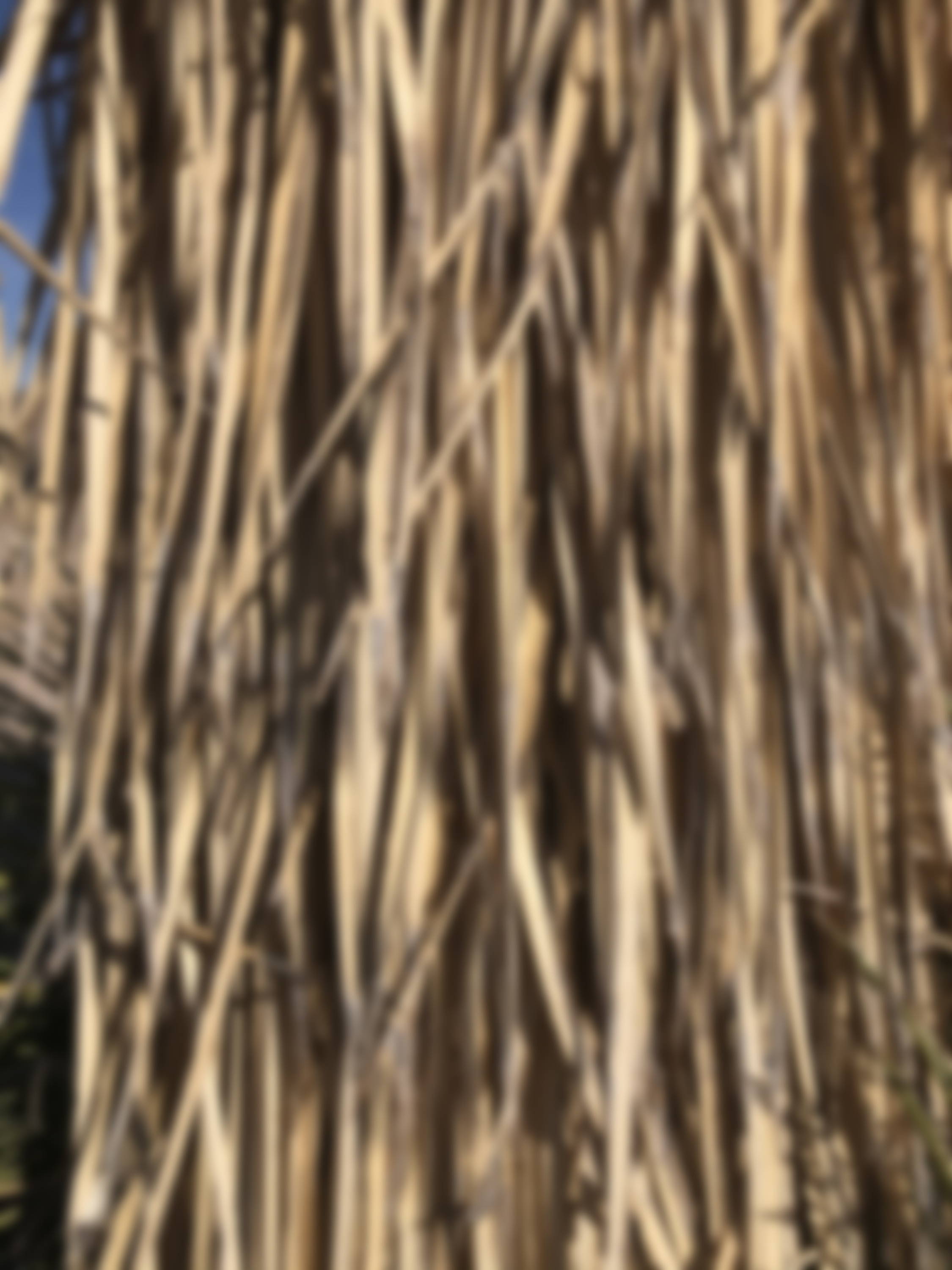 Clay Revolution is now offering free firing services for all Five Star Metal Clays and PMC Metal Clays! Yes, you read that right!
You pay for shipping and we will do the rest!
"This was my first time using Five Star Metal Clays and I was really pleased with how my White Bronze pieces turned out.
  The free firing service offered was an added bonus, since I do not own a kiln. It saved me quite a bit of money. A brochure about polishing my White Bronze pieces was included along with my returned fired pieces, which was very helpful since I'm new to using White Bronze clay.
  I'm looking forward to sending my newly made Five Star Copper Clay pieces to be fired by Clay Revolution and look forward to creating even more beautiful pieces!" - Beth Hoover
Print this form, fill it out and mail with your pieces.
Package your pieces carefully, separated by brand and clay type clearly identified using the form below. Mail to: Clay Revolution LLC, 107 S. Market St., Madison, NC. 27025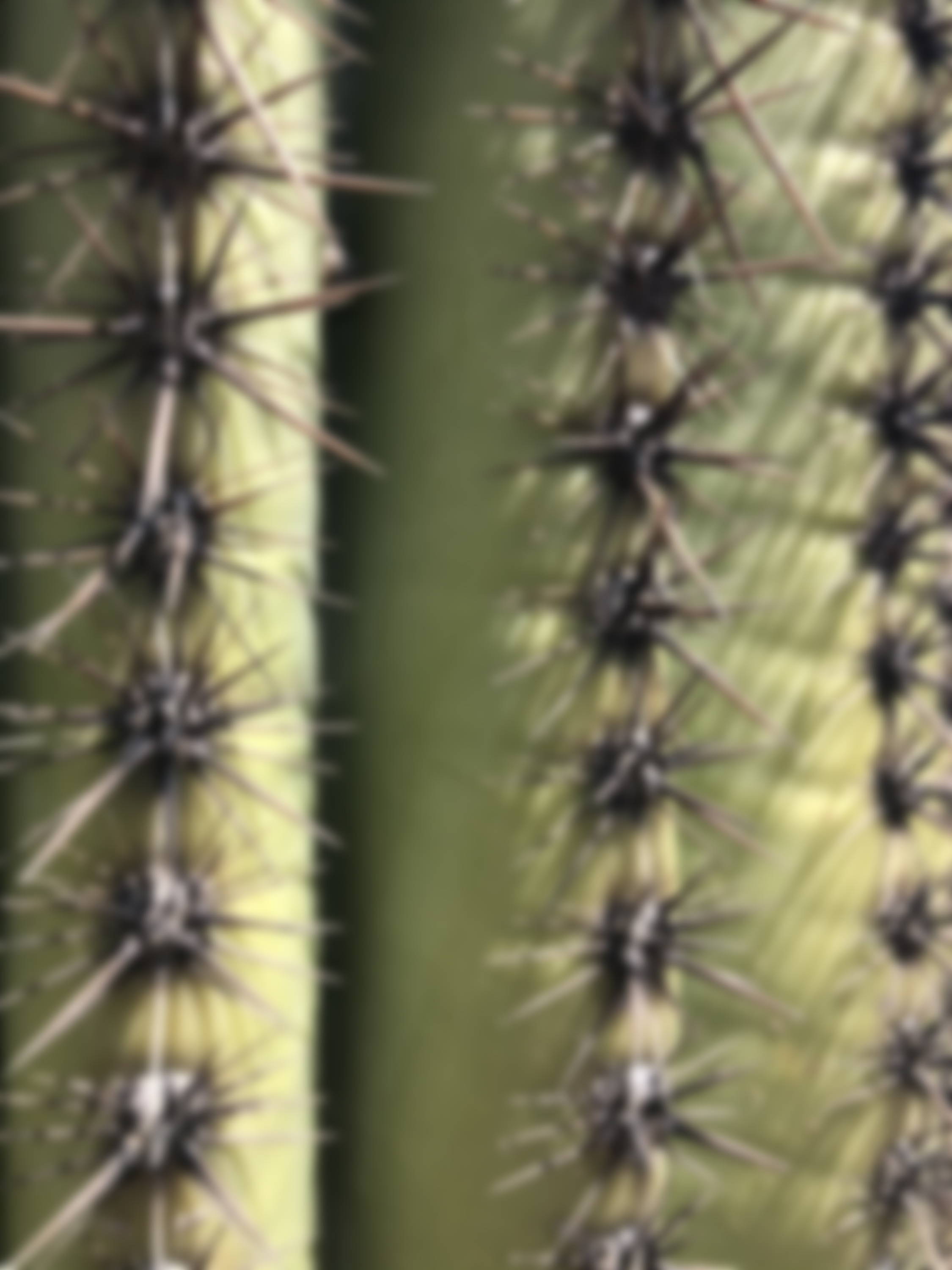 We will fire your pieces per the manufacturer recommended firing schedule unless you specify otherwise. Pieces will be brushed after firing but not polished.

Please note that the utmost care will be taken with your pieces. However, Clay Revolution cannot be held responsible for breakage or any firing issues that may occur.